Want Updates From WIBSA?
WIBSA Members Can Access Updates Online!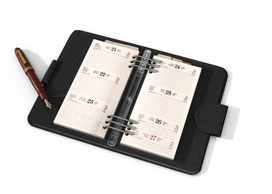 The Employment Network is a website that was created to connect people who are learning and working to increase employment access and opportunities for people with disabilities. Within the Employment Network, WIBSA has created a group. This is a private group of Work Incentives Benefit Specialists who are members of WIBSA.
By joining the WIBSA Updates group you will have access to a network of support with opportunities to network with other WIBSA members to share ideas, resources and insights. You will have access to updated benefits information, WIBSA board activities, upcoming training events as well as other WIBSA members across the state.
It is easy to join! You can click on the "Join the WIBSA Online Community" at the left or visit http://employmentnetworkwi.org/ by clicking the image below.